Exam Prep Sessions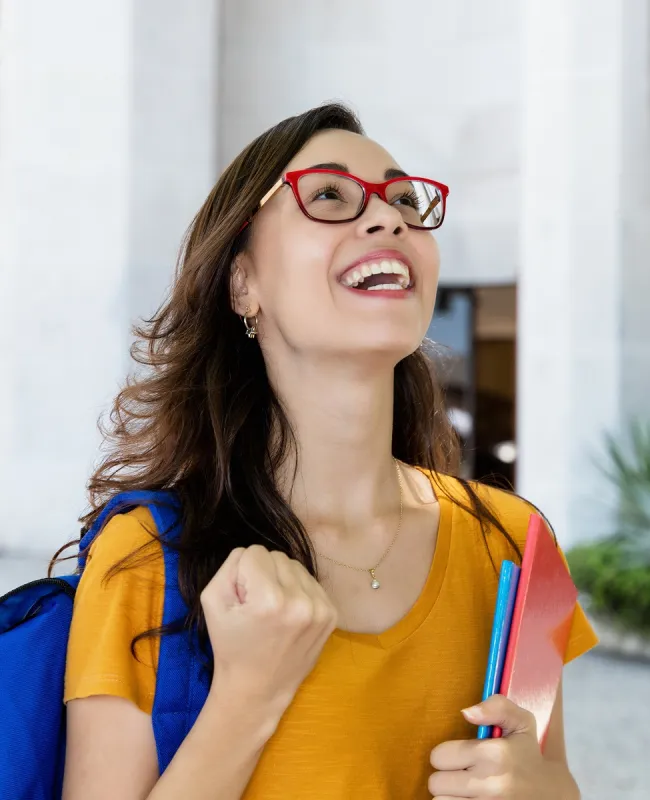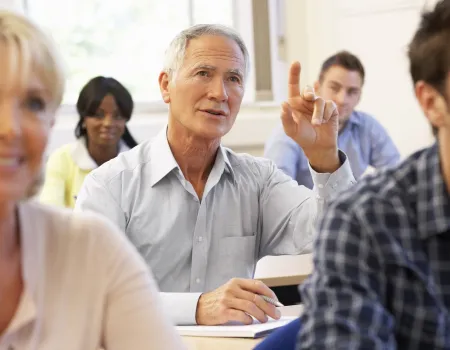 Exam Prep Sessions Give Yourself an Edge
Our exam prep sessions cover subjects which are heavily tested on the state exam; finance principles, closings, agency, contract law, fair housing, the occupational code, and transfer of title. Topic sessions are 2 1/2 hours in length, math sessions are 2 hours in length, please attend only the ones in which you need extra help. These sessions are held virtually.
We also offer Exam Prep game night. This session meets at the Real Estate One Academy in Southfield and uses games to help you interact with and understand the material.
Course Fee: $10 The fee is waived for three months after you complete your 40 hour Salesperson Fundamentals of Real Estate course with Real Estate One Academy.
For additional questions please see our FAQs or Student Resources page.
Course Schedule
Southfield, MI
6:00PM-8:30PM

Real Estate One Academy 26261 Evergreen Rd. Ste 180 Southfield MI 48076
Virtual Classroom Evening
6:00PM-8:00PM

Virtual

5:30PM-8:00PM

Virtual
Virtual Classroom Day
9:00AM - 11:30AM

Virtual

12:00PM - 2:00PM

Virtual