Process to Earn Your License
Watch this inside look at Real Estate One Academy
The process to earn your Real Estate license in the State of Michigan is outlined below. If you are ready to get started now, click here.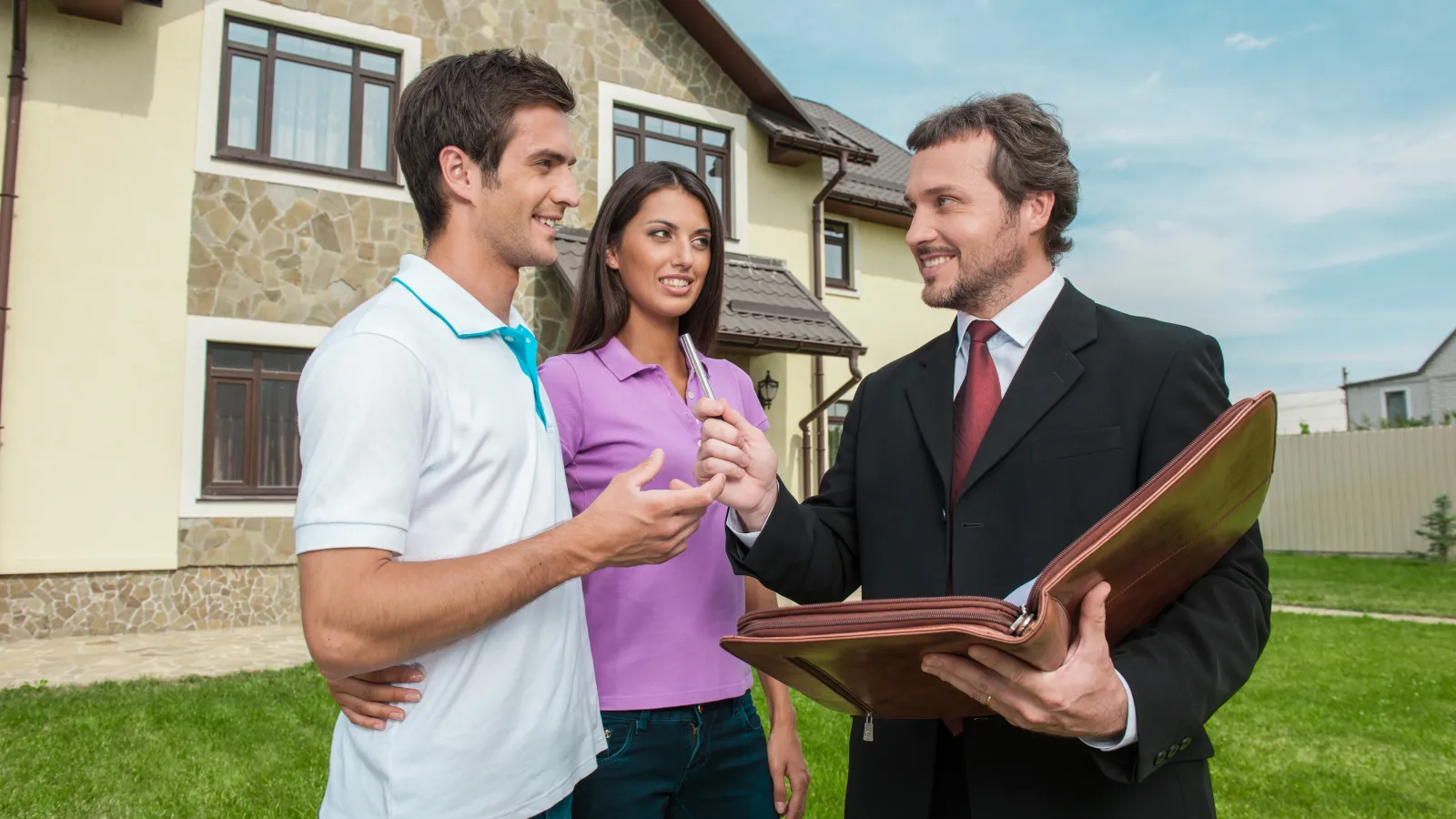 Basic Requirements
Your first step is to make sure you meet the basic requirements. In the State of Michigan an applicant must be 18 years of age, in good moral character, and complete a foundational real estate knowledge 40 hour state approved course. Our Salesperson Fundamentals of Real Estate course meets this qualification. Enroll today by clicking here.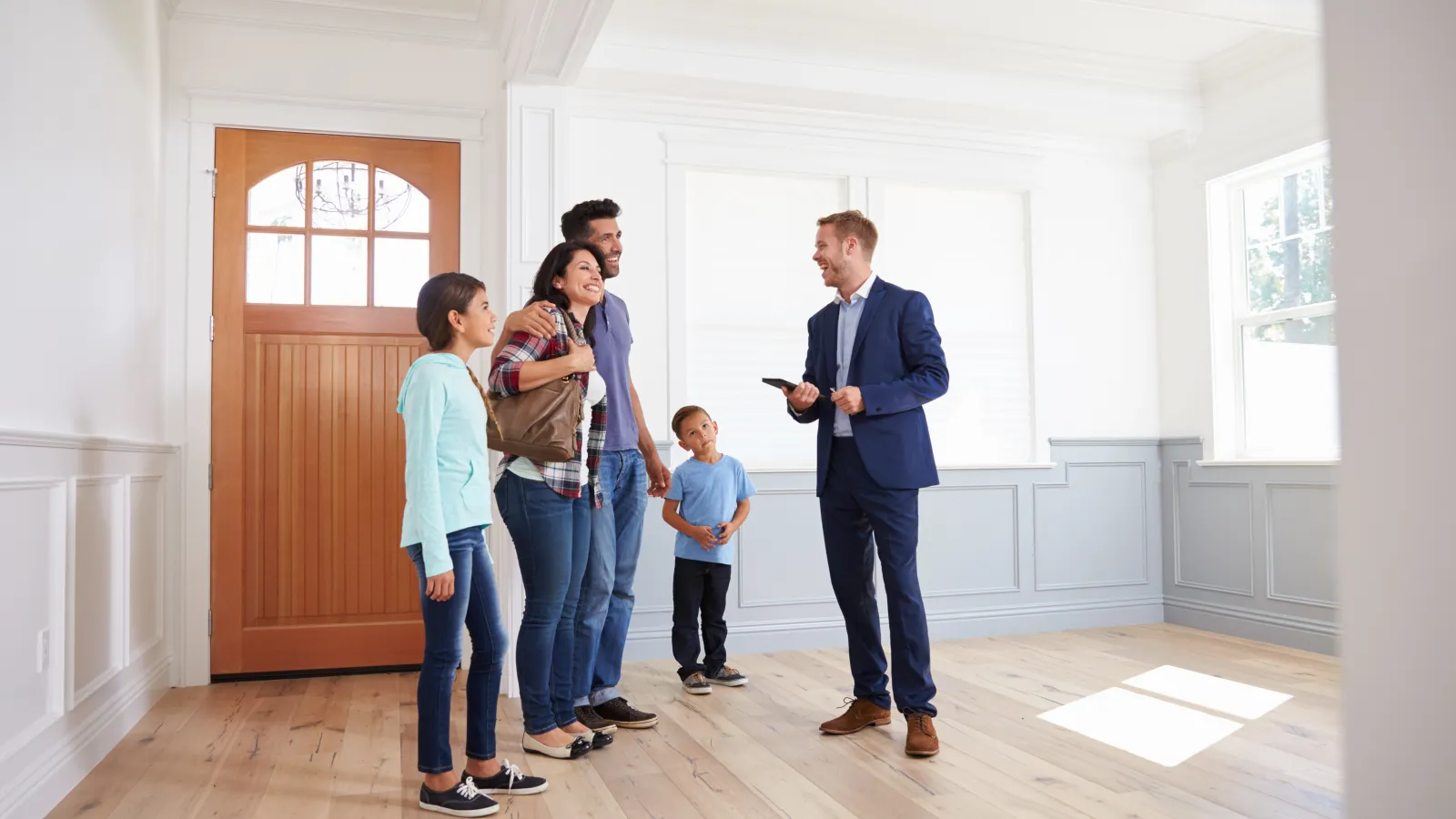 Passing the Exam
The next step to earning your Michigan Salesperson license is to pass the state exam. After completing the Salesperson Fundamentals of Real Estate course a license candidate may apply for a license on MiPLUS. Once your MIRE number is received you may schedule taking your exam with PSI Exams. They hold the state exam in multiple locations at varying times and days throughout the week. For more information on testing please click here to check out our helpful links.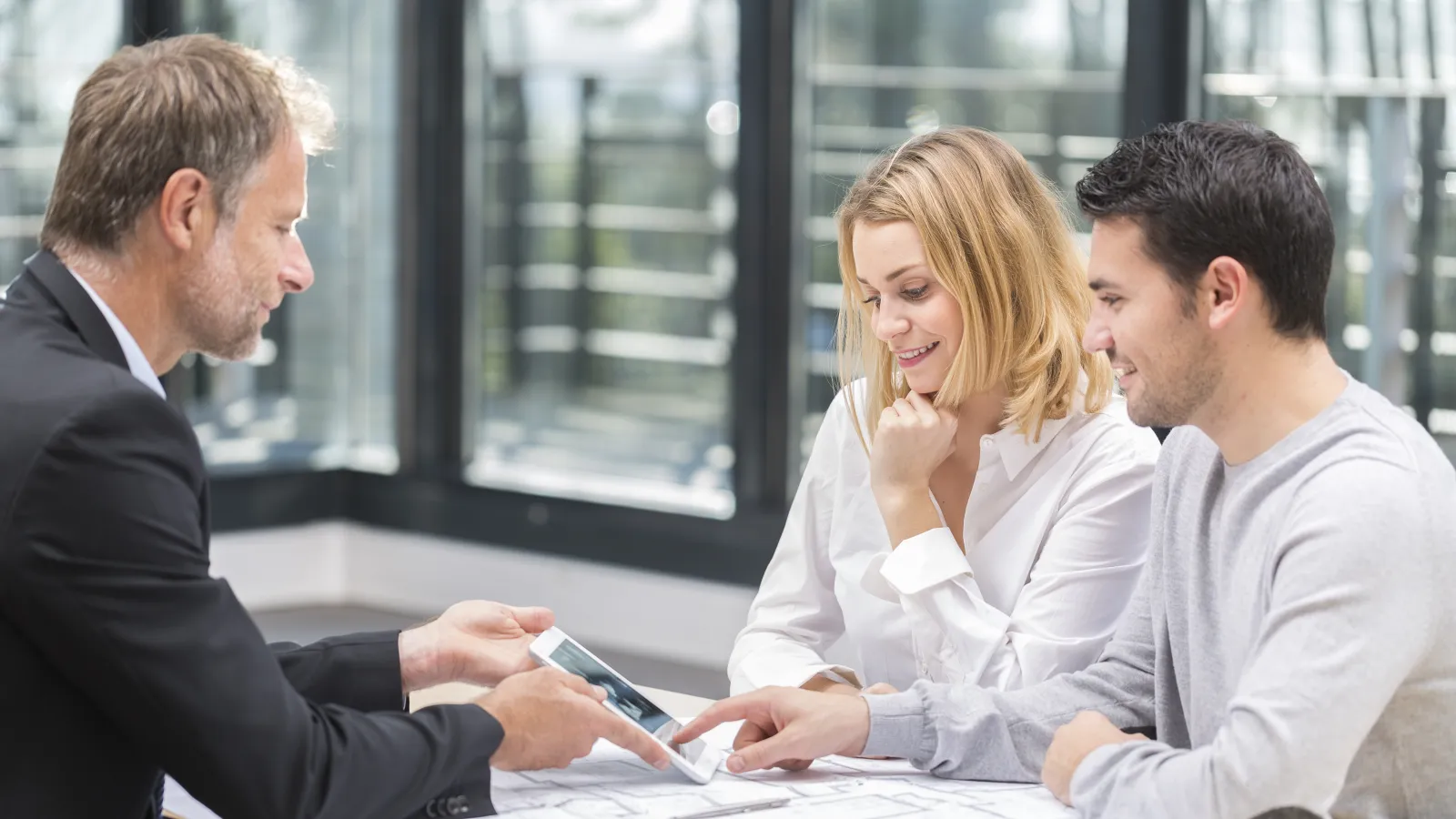 Finding a broker
Congratulations!! If you have reached step three you have successfully navigated through the Salesperson Fundamentals of Real Estate course and passed the Michigan state exam for a real estate salesperson. The next step is to investigate brokerages and find a brokerage that meets your needs to launch your business in real estate. Once you have chosen a broker you will notify the State of Michigan and receive your license.

Get started today by registering for a salesperson licensing course here!
Real Estate One Academy is very professional. I've been to trade schools before and I can appreciate the directness of the staff. It's a lot of learning material but they give you all the tools to succeed. I would definitely recommend anyone who is looking to be licensed as a Real Estate Agent to give them a shot. It's well worth it.
- Marshell L. Jan. 8, 2019