About Us!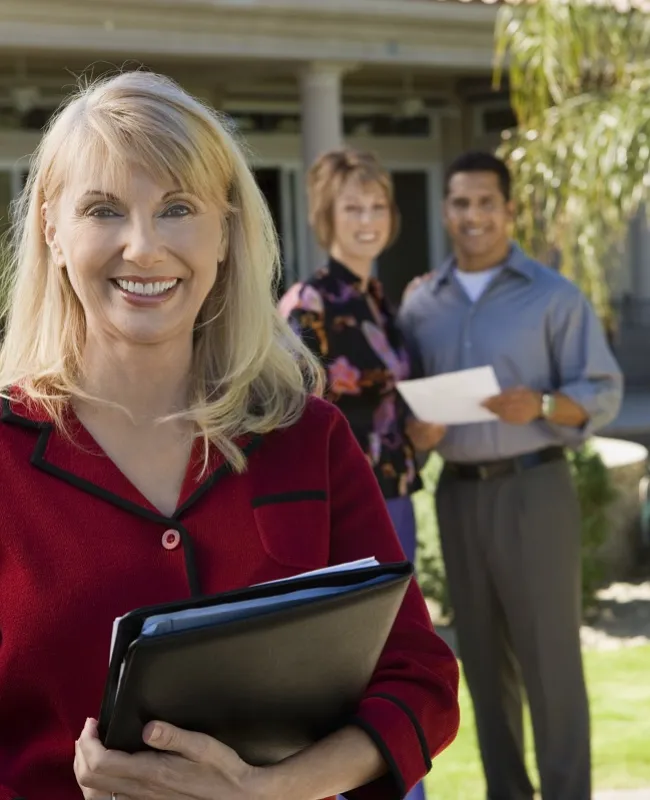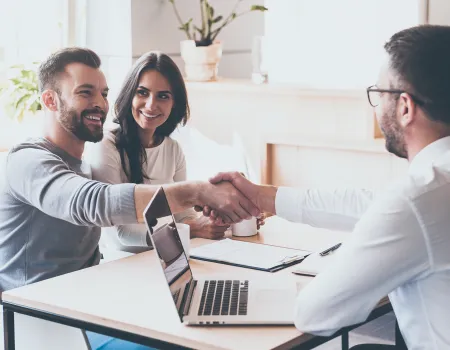 About Us
FROM OUR DIRECTOR...
Whether you are new or an experienced sales agent, Real Estate One Academy offers a variety of quality classes and courses designed to help you build and maintain your real estate career.

Our instructors are not only friendly and respectful, but deliver instruction based on experience learned in the field. Our Southfield facility is not only beautiful, but offers a comfortable atmosphere conducive to adult education.

We invite you to compare us to other schools. We believe you will be very impressed that Real Estate One Academy has everything you need in order to achieve your desired career goals.