Real Estate One Academy
Where Entrepreneurship Meets Opportunity
Why Real Estate?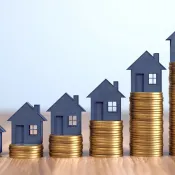 Growth On Your Terms
No longer are there any barriers to your success, it is simply up to you how far and fast you want to grow your real estate business.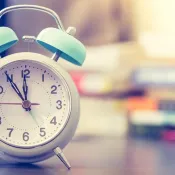 Design Your Day
Have the freedom to decide when you want to work and when you want to play. As an entrepreneur you design your schedule around what matters most.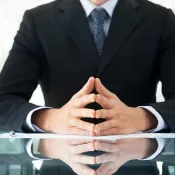 Be Your Own Boss
Take control of your future and be able to make the decisions that work best for you and your business. You are the CEO of your business.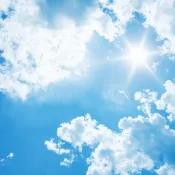 The Sky is the Limit
You can build your business as large as you want, creating a financially free future - that you control. You are in business for yourself, but not by yourself.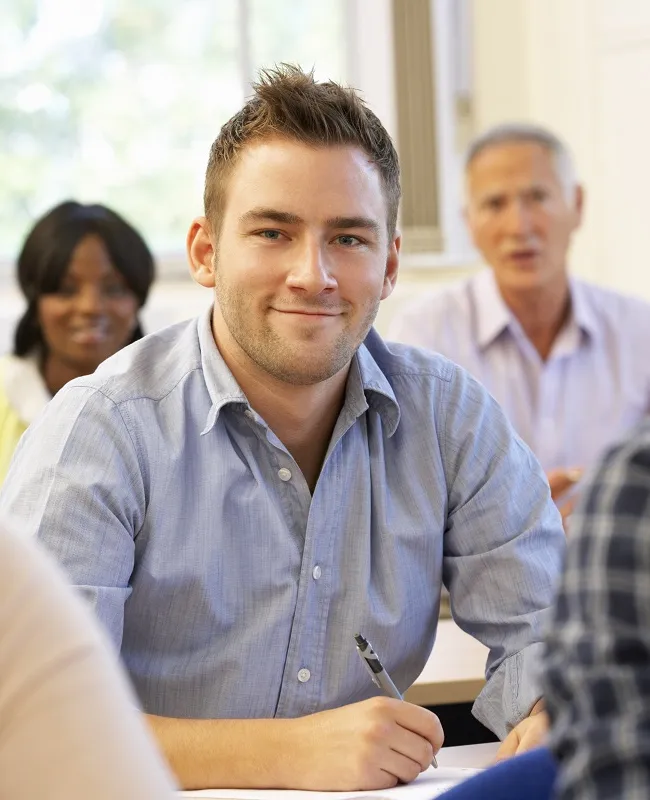 Salesperson Fundamentals of Real Estate
Have you ever considered a career in real estate?
Do you crave autonomy, flexibility and want to be directly rewarded for your effort?
Do you like problem solving and helping people realize their dreams?
In Michigan, a 40-hour course is required for everyone over the age of 18 who wants to become a real estate salesperson, under the supervision of a broker. The Real Estate One Academy has educated thousands of the leading salespersons in Michigan and offers daytime, evening, or Saturday courses in various locations. What makes our courses unique and your most successful option? Our instructors! (Online courses available- proctored courses coming soon!)
Learn More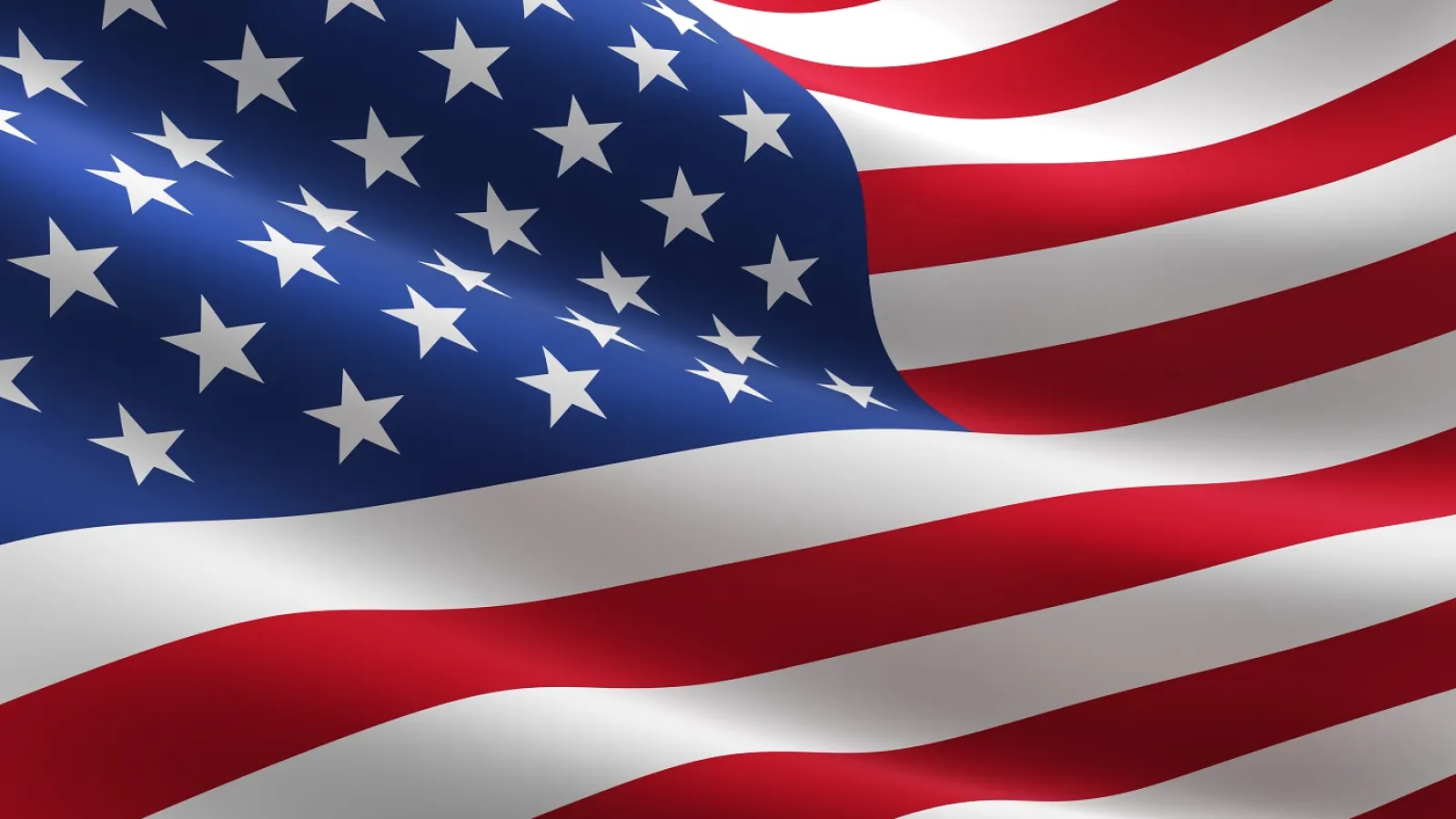 Veteran Scholarship
Are you an armed services veteran looking to start a career in real estate? Whether you're currently transitioning from active service or have been out of the military for several years, our TYV (Thank You Veterans) program includes scholarships and training specifically designed to help you gain your real estate license and get started in the industry. Thank you veterans!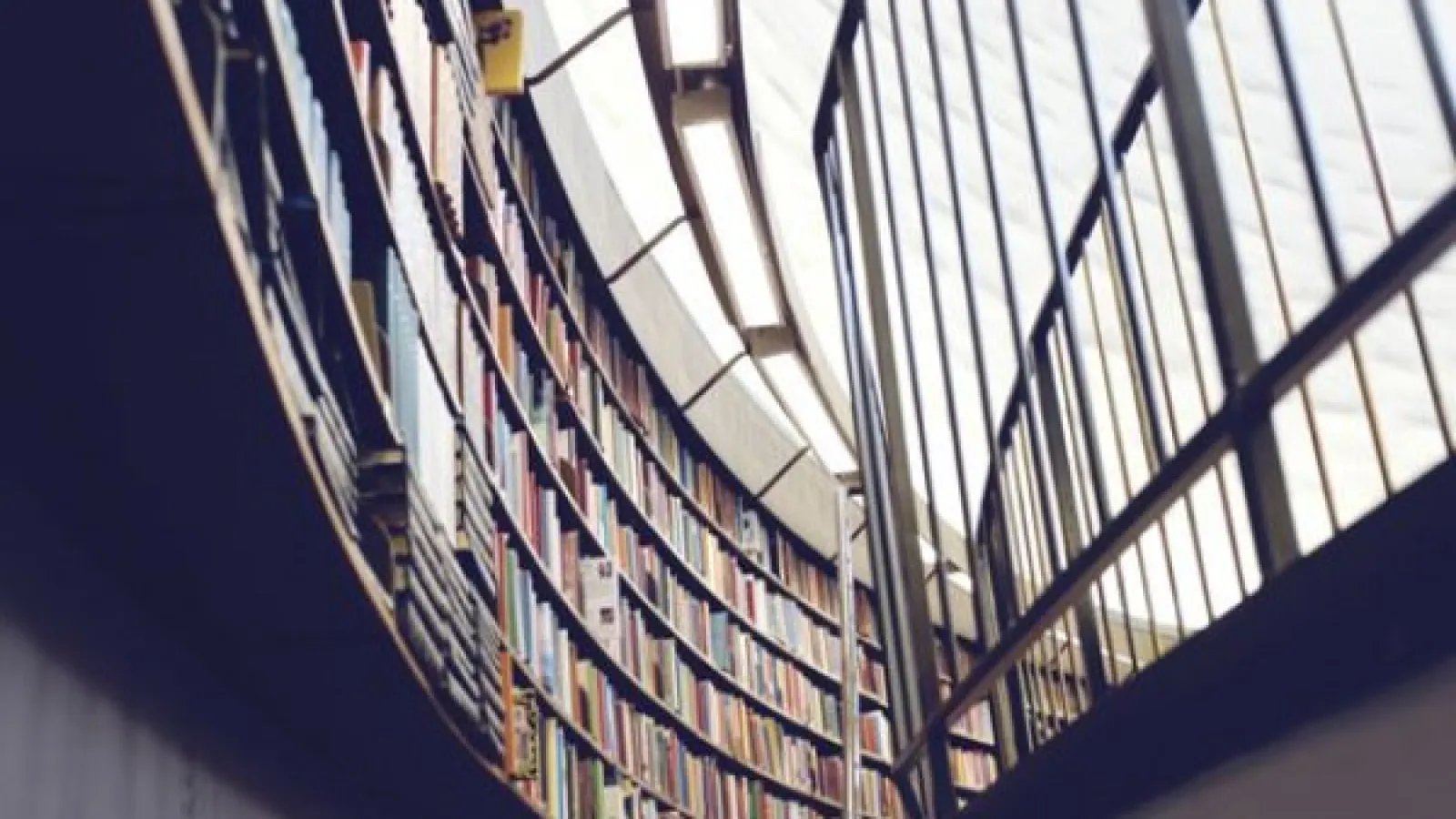 Why Choose Us?
The Real Estate One Academy offers license courses, continuing education, and specialty training across Michigan. Whether you're looking for a new career, to grow your business, or complete continuing education, the Real Estate One Academy is the answer.
Our instructors are experienced real estate professionals. We believe that through the Real Estate One Academy you will find everything you need to achieve your desired business goals.