Salesperson Fundamentals Of Real Estate Courses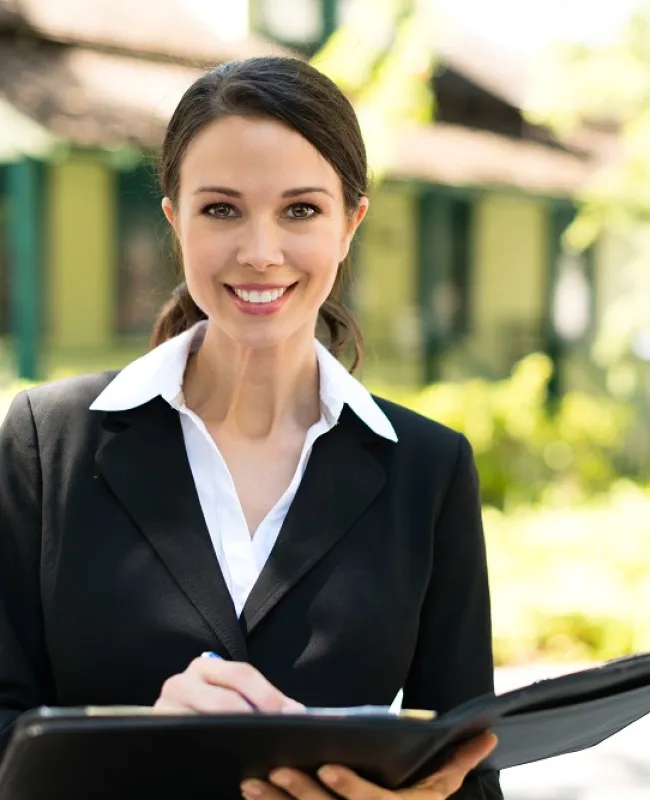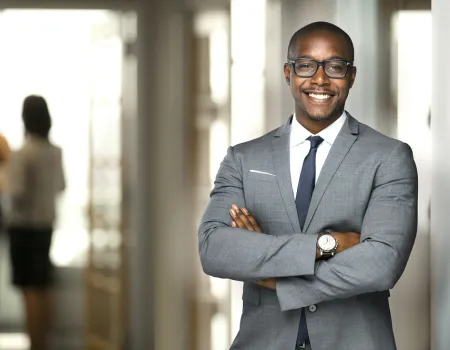 Salesperson Fundamentals of Real Estate Courses
The first step in getting your Michigan real estate license is to complete the Salesperson Fundamentals of Real Estate course. A student must be present for all 40 hours of the State of Michigan approved education and pass our final exam in order to be eligible to take the state exam. We offer classes in several convenient locations with day, evening and Saturday options. Registration for courses can be completed online by choosing a section under locations or class schedules.


Our optional (highly recommended) Exam PREP is free for 3 months after completing the Salesperson Fundamentals of Real Estate course through Real Estate One Academy.


For additional questions please see our FAQs, visit our School Policies page, or call (248) 356-7111.
*Pre paid vouchers and coupons may be applied to any class location except Saginaw*


We look forward to meeting you soon!