Thanks for printing! Don't forget to come back to Real Estate One Academy for fresh articles!

Team @ 2
Real Estate One Family of Companies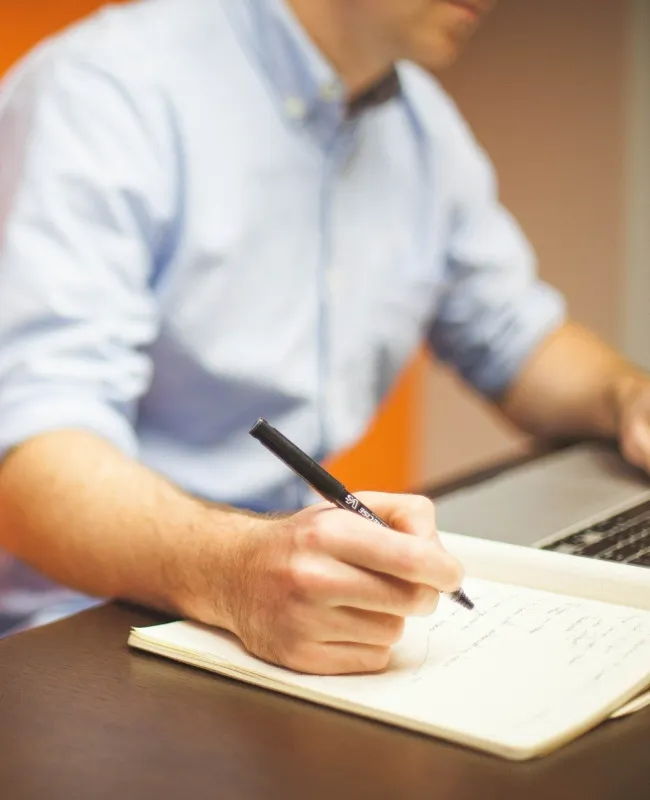 Team @ 2
Team@2 Education sessions are at special times and locations for members of the Real Estate One Family of Companies and invited guests. Most sessions offer continuing education credits. (Check the descriptions at registration)

Our Team@2 crew includes experts in a variety of topics, our career coaches, and faculty. If you have a specific question or topic that you would like us to present in the future, please send an email to info@reoacademy.com with your comments.
**Please note you only need to click the details and registration one time to register for any or all occurrences of this Team@2 series.**