Business Advancement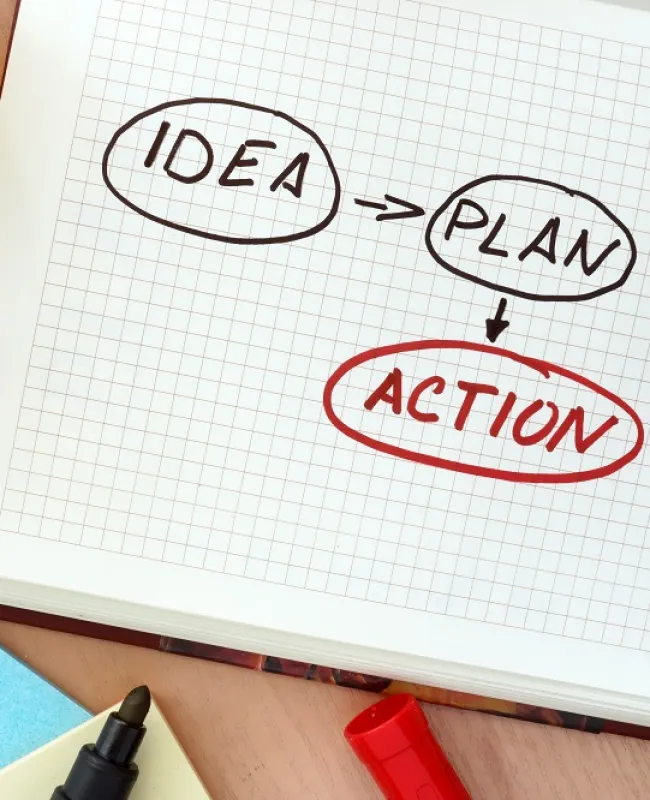 Business Advancement Courses
We believe in order to have a great business you need to be a great learner. Real Estate One Academy offers many business advancement courses. From our Pathways to Success course through unique specialty certifications, your business can be built on a strong foundation.

Pathways to Success
Pathways to Success is designed to instruct and inspire new licensees and recently transferred agents in the tools and techniques offered through the Real Estate One Family of Companies, ultimately leading to a profitable and rewarding real estate business. Students are encouraged to follow the 16 Module Path in our new zoom platform, as well as participate in online learning simultaneously. Every Monday and 2 modules are presented for 8 weeks. Agents
must
pre-register to receive the login information for each week. An agent may begin the 16 module sessions on any Monday. A student may make-up any missed modules with separate registrations. All sessions are currently held online through zoom.
Pathways Class Schedule (registration required)